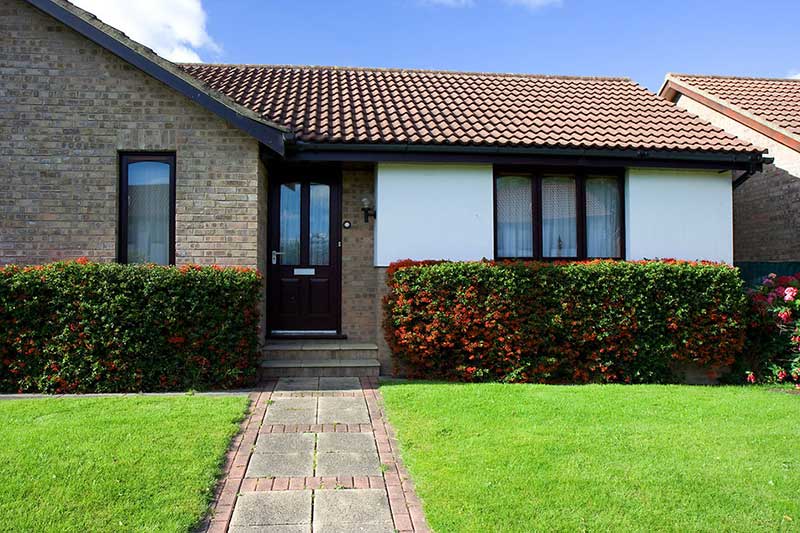 Home Insurance Solutions
In most cases, your home is the biggest investment you and your family will ever make, so it makes sense to protect that investment in the best possible way.
We can provide cost-effective home insurance cover for most of your most important assets including:
Home and contents – Cover for you home and contents from loss or damage
Motor Vehicle – Comprehensive, third party/fire and theft or third party cover in the event or accidental damage.
Boat – Comprehensive cover for your boat or jetski for accidental loss or damage.
In addition to the above, the HELP service is available 24/7 in the event of an emergency at no additional cost.