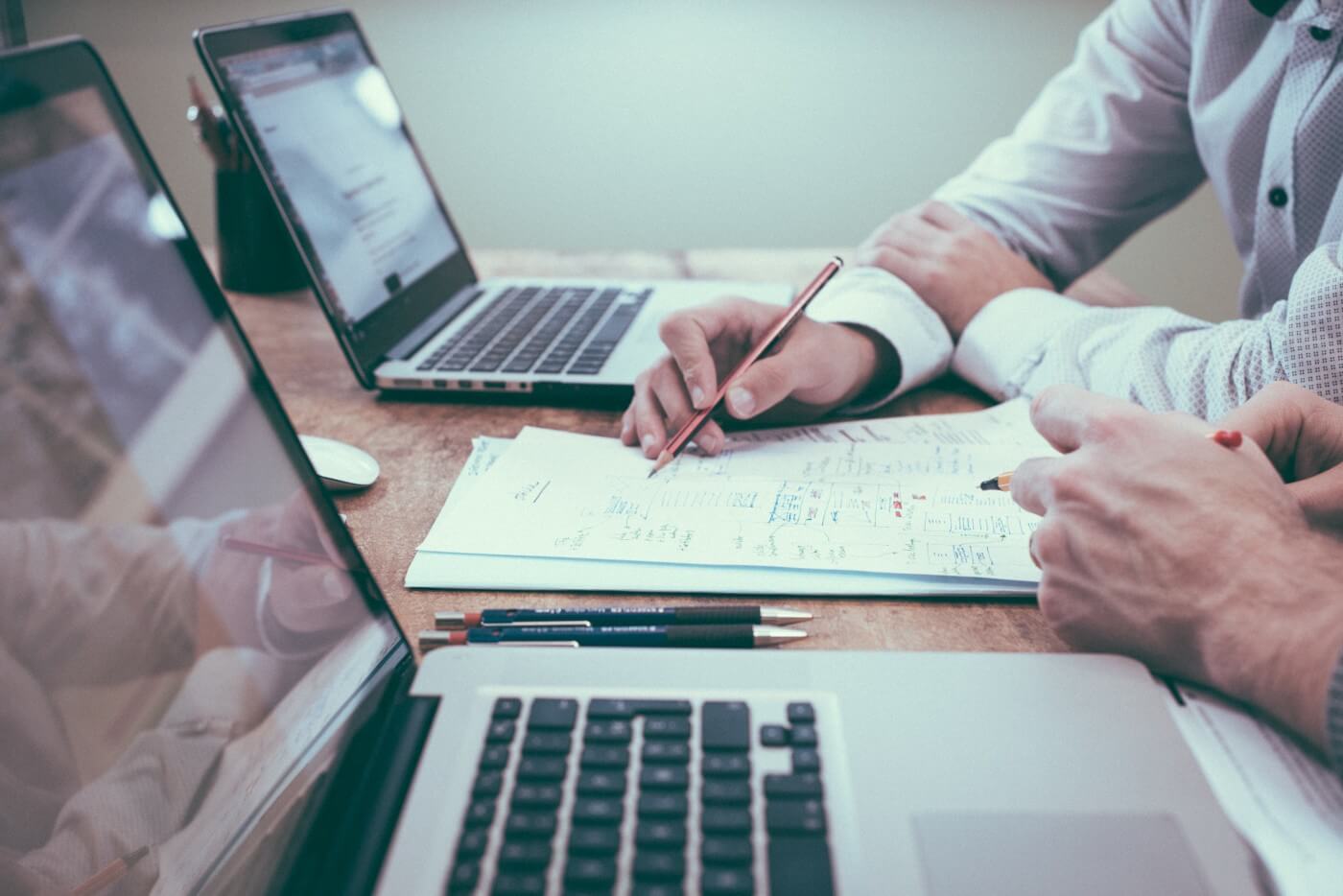 Professional Indemnity Insurance Solutions
Professional Indemnity Insurance or PI Insurance is designed for professionals who provide advice or a service to their clients.
PI Insurance protects you and your business in the event that someone suffers or claims to have suffered a financial loss due to the advice your have given or failed to give or if they have misinterpreted the advice you have given to them.
Do I need Professional Indemnity Insurance?
If you or your business;
Provides paid professional advice or services to any business or individual (eg accountants, real estate agents, engineers)
Then yes, PI Insurance is important to your business to protect against potential liability.