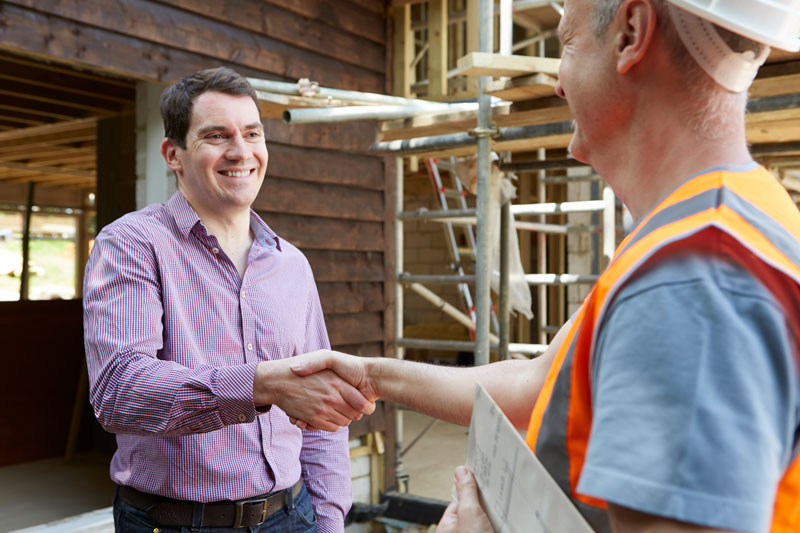 Public Liability Insurance Solutions
Public Liability Insurance or PL Insurance protects you and your business against for loss or damage to other people's property. Cover is also provide against illness or injury that is not covered by the Accident Compensation Commission (ACC).
Do I need Public Liability Insurance?
If your business has.
Consultants/Contractors/ Tradespeople who work from home or visit their clients' premises
An office, showroom, shop or any premises where your customers or members of the public visit
Interact with the general public
Then yes, PL Insurance is important to your business as the cost to the business, if found liable for damage can be high.